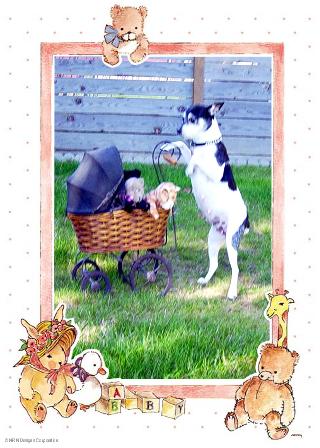 Valcopy Haverman Ginger Snap
Two months old!
Here is one of Wendy's and Stanley Steamer's puppies
Owned by Mitch Cook.
Her name is Penny!

"Why, that lil' dog ain't no bigger than a
nickel!" exclaimed my 79 year old father-in-law when he saw our new toy fox terrier puppy. This is one of my puppies I sold to Ronna. What a great home my puppy has!
And here is Penny snug as a bug in a rug!
Mom and Dad think this is their bed,
what a joke!
Penny is a teenager now and looking quite lovely!
Penny's eighth birthday she got a bunny and a new bed, life is good!
I have barked, growled, whined and cried
the damn lid won't come off so I can eat it!!!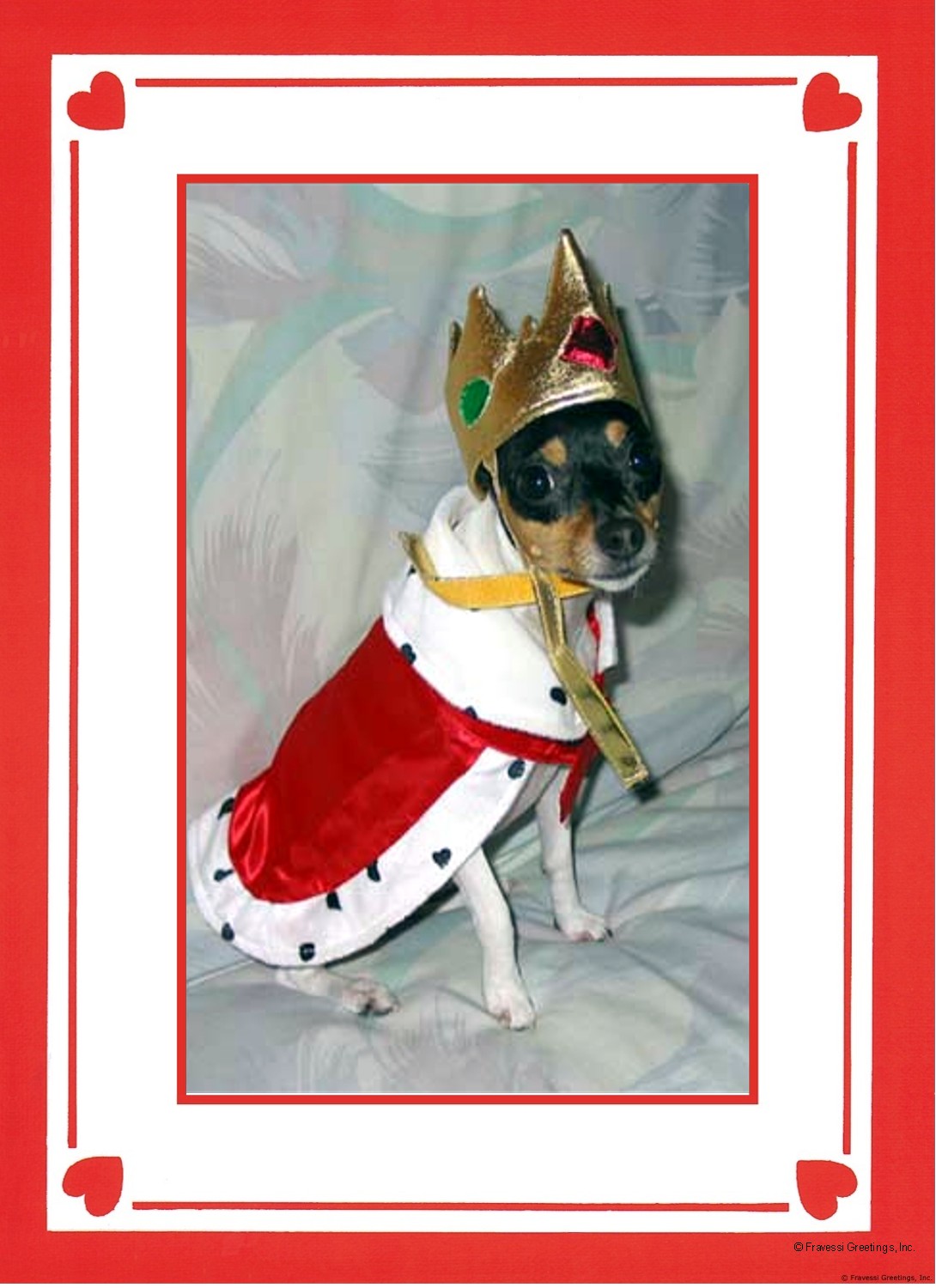 There are truly some dogs to just die for!
Queen Penny