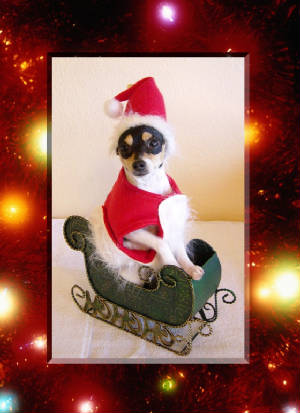 Brandy the spinning dog click here to play video
.
Member of the American Toy Fox Terrier Club.
WELCOME TO HAVERMAN'S TFT'S SITE

Certified Pet Trainer. Member of the AmericanToy Fox Terrier Club.
The club objective is to promote and improve the Toy Fox Terrier breed. To promote showing of Toy Fox Terriers. Offer the non-showing Toy Fox Terrier Owner Support and information about the Toy Fox Terrier. WE DO NOT CONDONE THE SELLING OF PUPPIES TO BROKERS OR PET STORES.
I live in Arlington, Washington. (Washington State)
You can contact me at
(360) 435-7362
MM's Everything For Jake (Jerry)
Jerry's first Major! 5 points
August 26, 2006 Marymoore Park, WA
My little old dog a heartbeat at my feet.
Edith Wharton

CH MM's Jumpin Jack Flash
Jack has Three Majors.
He received his championship
on January 11, 2004
Shown by Michael Smiley
Owned by Pat and Mike Haverman
Jack is CHG Clear
CH MM's Fantasia Milly Mischief
Shown by Lenni Noren
Owned By Pat and Mike Haverman
Milly has 5 Majors she received her
Championship on November 13, 2004.
Milly is CHG Clear.
CH Valcopy Haverman Ginger Snap
Shown by Dana Plonkey
Owned by Pat Haverman
Received her Championship October 23, 2004.